INR or International Normalized Ratio is a ratio which is measured by a PT or Prothrombin Time test to show the time taken for the blood to clot in our bodies. Patients who are on WARFARIN [a blood thinning medication] are advised to monitor their PT/INR level on a regular basis so that the correct dose of WARFARIN can be adjusted by their health care provider.  The INR level of your blood should neither be too low nor too high.  If you experience a very low level of INR you could be at a risk for blood clotting which can be life threatening as it may lead to heart attack or stroke.  However, if you have a high INR level you may experience excessive bleeding. Patients can have different ranges of INR according to their health conditions.  When there is a tend to clot then the patient may have an INR level between 3- 4. Whereas, if one experiences excessive bleeding then the INR level may range between 2- 2.5.  Each patient is different and your health care provider has the experience and training to correctly establish a target range.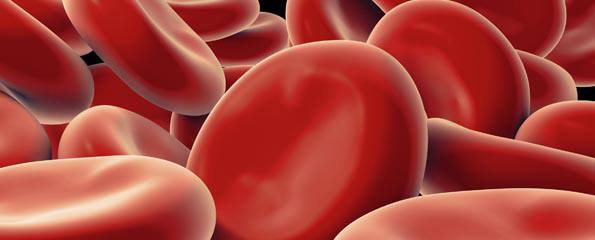 MEDICAL CONDITIONS WHICH MAY LEAD TO AN INCREASE IN THE INR LEVEL :
REDUCED INTAKE OF VITAMIN K – The amount of Vitamin k in our diet should be consistent. If you take less, your INR level may increase.  Any changes in the amount of Vitamin K may alter the metabolism of WARFARIN [COUMADIN] in your body.

LIVER DISEASE – Coagulation proteins which are needed in the formation of blood clotting are produced by the liver.  Any injury or disease in the liver may cause a reduction in the production of these proteins which may result in an increase in the INR.
BODY TEMPERATURE – A high fever may cause changes in your INR level

OVER PRODUCTION OF THYROID HORMONES – Anyone suffering from hyperthyroidism and who are on WARFARIN are at increased risk of bleeding disorders if the dosage of anticoagulant is not adjusted properly. DIARRHEA –Patients suffering from diarrhea may have  an increased INR level.

NUTRITIONAL CONDITION – A poor nutritional state may cause an increase in the level of INR.
Also, know more about:
WHAT IS THE EFFECT OF VITAMIN K ON THE COAGULATION PROCESS?
WHAT DO YOU MEAN BY ORAL ANTICOAGULATION THERAPY?
HOW FREQUENT IS TESTING NEEDED?
Patients with a diagnosis that requires Warfarin have an 80% chance of being admitted to a hospital or emergency room within a 2 year period.  However if they test weekly the probability drops by 90%.   Testing at home is more convenient for most patients who prefer the convenience of testing at home. A PATIENT SELF TESTING KIT gives results in seconds by  taking a drop of blood from your fingertip.  The results are then easily managed by the healthcare provider.